How to build a party rental business website.
If you want to build a party rental business website, you would have to know how to build websites. That means learning how to program. This can take years to learn.
Nowadays you can build a website without any knowledge of code at all.
You can use a website builder. But there are not a lot of website builders that focus mainly on the party rental business.
A party rental website should have a way for customers to schedule jobs and a way for the business owner to manage the rental jobs.
With RentalSetup , you can upload your rental products and have customers schedule when to use your rental products for your business. You can rent out products by the days, minutes, or hours. And once a job comes in you will get a notification by email.
You can set up a setting that allows the platform to accept jobs only when the rental product is available for a specific time. We have a sophisticated overbooking risk mitigation algorithm that prevents overbooking. If you want to accept all jobs and do the confirmation yourself, you can do that too.
By using the RentalSetup platform as a rental inventory management software, you will be able to know where your products are. You can view your rental jobs on the map and see how many products are in storage.
You can rent out all types of products ranging from the construction equipment rental business, event rental business, movie prop rental business, and fitness rental business.
Here are some things you can rent out when you make a party rental business website with RentalSetup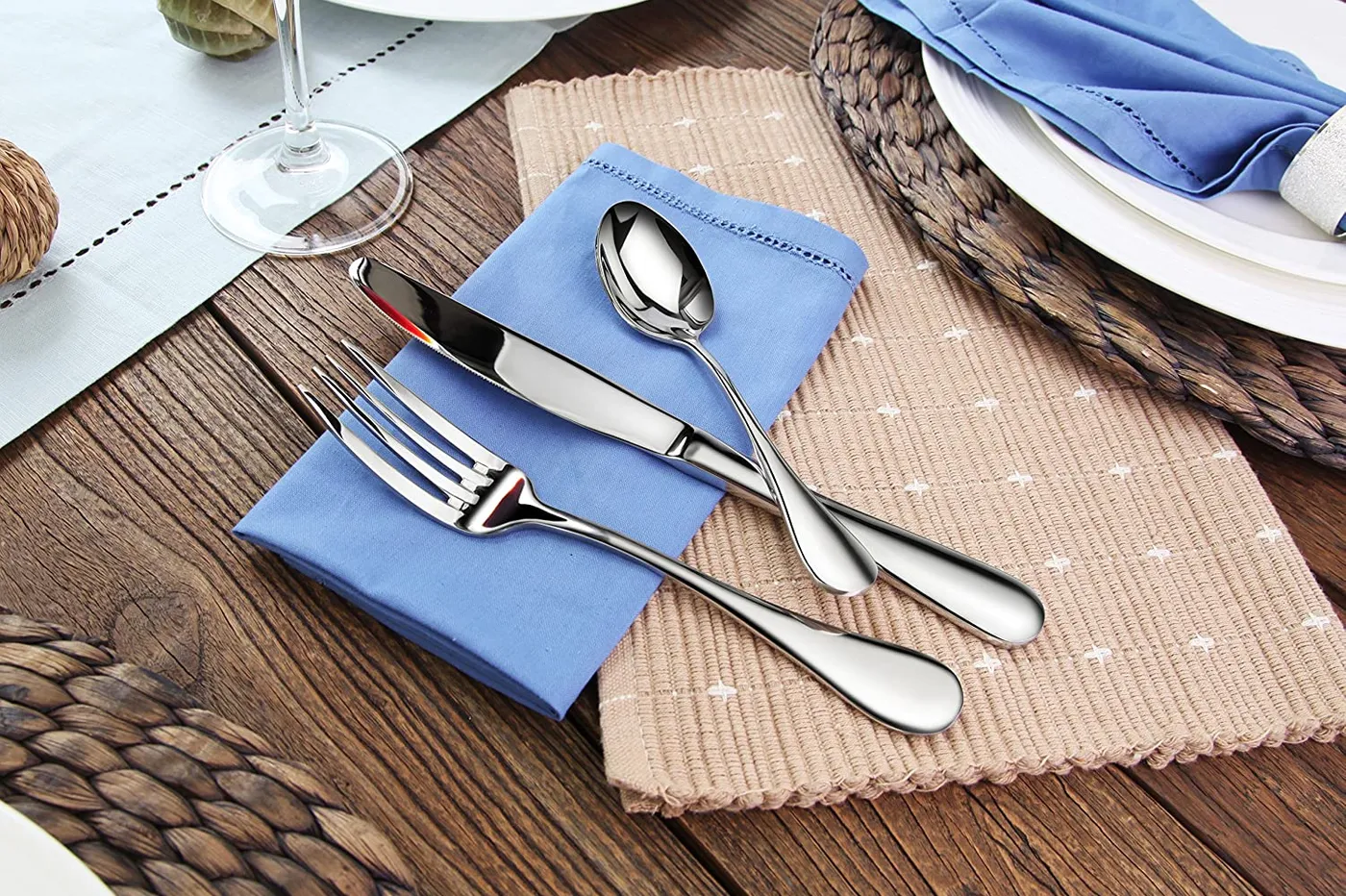 Dinnerware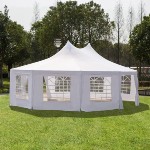 Party tents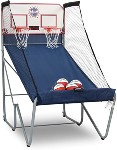 Games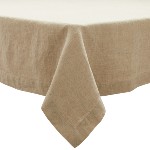 Linen
With the low price of $40 a month and a free 30-day trial, you can rent out as many products as you want. We do not limit the number of transactions.
Let's say you want to rent out silverware for an event like a wedding or another special occasion. You can upload your pictures of a fork or knife and you can offer a price discount for larger orders.
This way you can encourage your customers to buy more.
You are also able to display a video and a carousel of images on all product pages. Customers will be able to add their rental items to an "add to cart" button so they can order all their rental products at the same time.
Let's say you want to rent out big expensive items for your rental business like a party tent, bouncy house, or obstacle course, you can create a product page for each item and not show a discount pricing table.
Let's say you want to rent out a specific variant of a product. For example, if you want to show different treadmills on a product page with different ware and tears. You can have the customer get the specific variant (treadmill) shown.
This way the customer can examine the exact item they will get.
If you want to see how to setup the product, you can watch this video.
So whether, you are starting an equipment rental business or you need a website that displays your rental products to potential customers. Rental setup is the place to go. You can use the RentalSetup platform as rental management software and a website. It's an all-in-one service.
There are so many different ways to customize your site. You have the option to :
accept deposits
Accept orders from specific zipcodes
Offer shipping or customer pickup
Attach similar products to a product page
Place your phone number on the site.
Accept jobs that are only in your business hours.
RentalSetup is a web based party rental software that can help you start an event rental business online.