If you are interested in renting out construction equipment it's a good idea to have a website that allows you to upload your equipment and have customers place their rental orders.
When you have a website you will be able to organize your construction equipment inventory and increase the chances of getting rental jobs.
A construction equipment website can help with inventory management by
Preventing overbooking of construction equipment.
Visualizing on a map where your construction inventory is.
Viewing upcoming rental jobs for a particular piece of construction equipment.
A construction equipment website can help you get more rental sales by Providing an easy way
for customers to find the construction equipment website from google searches.
for your customers to view all your equipment inventory
for customers to place orders.
for customers to send you messages or questions
What construction equipment can you rent out online?
Here are things you can rent out when you make a construction equipment website with RentalSetup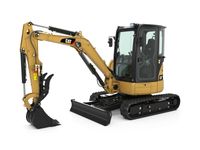 Excavator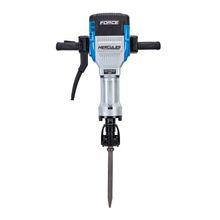 Power tools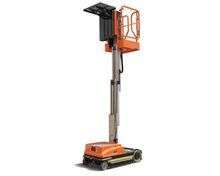 Vertical Lifts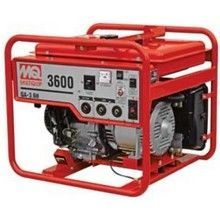 Generator
Excavator, Forklifts, Generators, Vertical lifts, cranes, barriers, porto-potties, and Power tools
Here are the steps to making a construction equipment website
go to rentalseup.com and signup.
Upload your products.
customers will be able to view your construction equipment and schedule when to use them.
Hiring a web developer can cost thousands of dollars to make a website and software for the construction equipment rental industry. With rentalsetup.com you can get your rental website setup using a free trial . After the trial, it's only $40 a month. RentalSetup will take your feature request seriously so it will be like your personal web developer for only 40 dollars a month (amount after the 30-day free trial).
Best website builder for a construction asset rental business.
With RentalSetup you just upload your products and customers will be able to schedule the rental jobs. Continue reading on so you can learn more about how to build a construction rental equipment website.
Rentalsetup offers many ways for business owners to have the website work for their specific needs. Below you will see only some of the the features that are available.
Pickup or delivery of construction equipment
You can have customers come to you to pick up the equipment or you can deliver the equipment to your customer. The customer is able to choose which transfer method to do the rental job if you set the settings.
Customers will be able to view your construction equipment grouped by category.
If you offer different types of generators you can show other generators on the product page. This is like a "similar products" section on a typical website.
Also, at the top of the product page, there is a breadcrumb that has the text of the category of the product. When the customer clicks on it they will be shown a page that shows all your products for a category.
For example, the breadcrumb for a generator might look like
Generator > Gas powered
Generator > Diesel powered
Generator > Battery powered.
Have customers sign a liability waiver on your rental equipment website.
When the customer is scheduling the construction equipment rental job, you have the option to have the customer sign a liability waiver. This is good for when a customer returns an item that's damaged.
You will be able to upload a pdf for the customer to read and the renter will be able to sign their signature on the screen.
You will be able to accept deposits when the customer is scheduling the rental job.
There are different deposit amounts you can set for a product or rental job. For example, you can charge a percentage of the total or a fixed dollar amount deposit. You will be able to charge the customer's credit card when the job is done inside the platform, on the backend of the website.
With RentalSetup you will be able to add additional payments , such as tips or for damages to your inventory inside the platform. So if you run into extra charges you can make an additional payment to the customer's card.
How to rent out an excavator online for your rental business.
Go to the create page inside rentalsetup.com after you sign in.
Click the first create button.
Enter in the info about the excavator.
Include images, videos, prices.
Go to the product page
Your excavator will be on the product page where customers will be able to schedule when to use the excavator. They will be able to submit payment when sending the job.
Rent out an excavator near me.
When you have a website it's easier for your rental business to be found online. Potential customers will be able to type in something like "excavator rental near me" and they may have easy access to get to your website and place construction equipment rental jobs.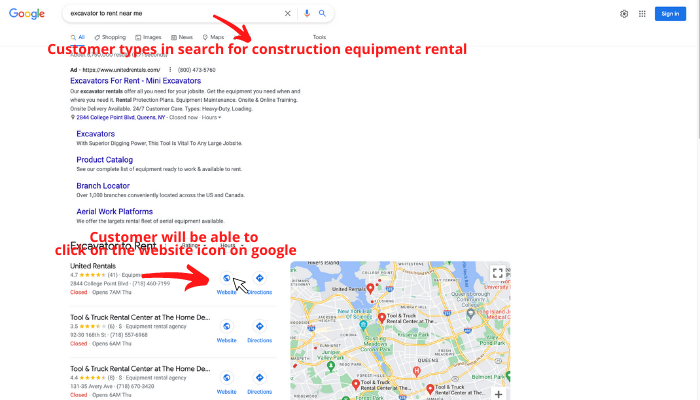 Example of a customer finding a place to rent out an excavator near them
Signup today to do something to increase your rental sales for your construction equipment business.
RentalSetup does not apply limits to the number of jobs that are created with your website.
Summary of the benefits of using RentalSetup.com to create a construction equipment rental website
In this article, you saw how you can use RentalSetup as a construction equipment rental software for rental businesses. It can be used to create a website and manage inventory as well as rental jobs.