Updated : .
Party rental software to help rental businesses.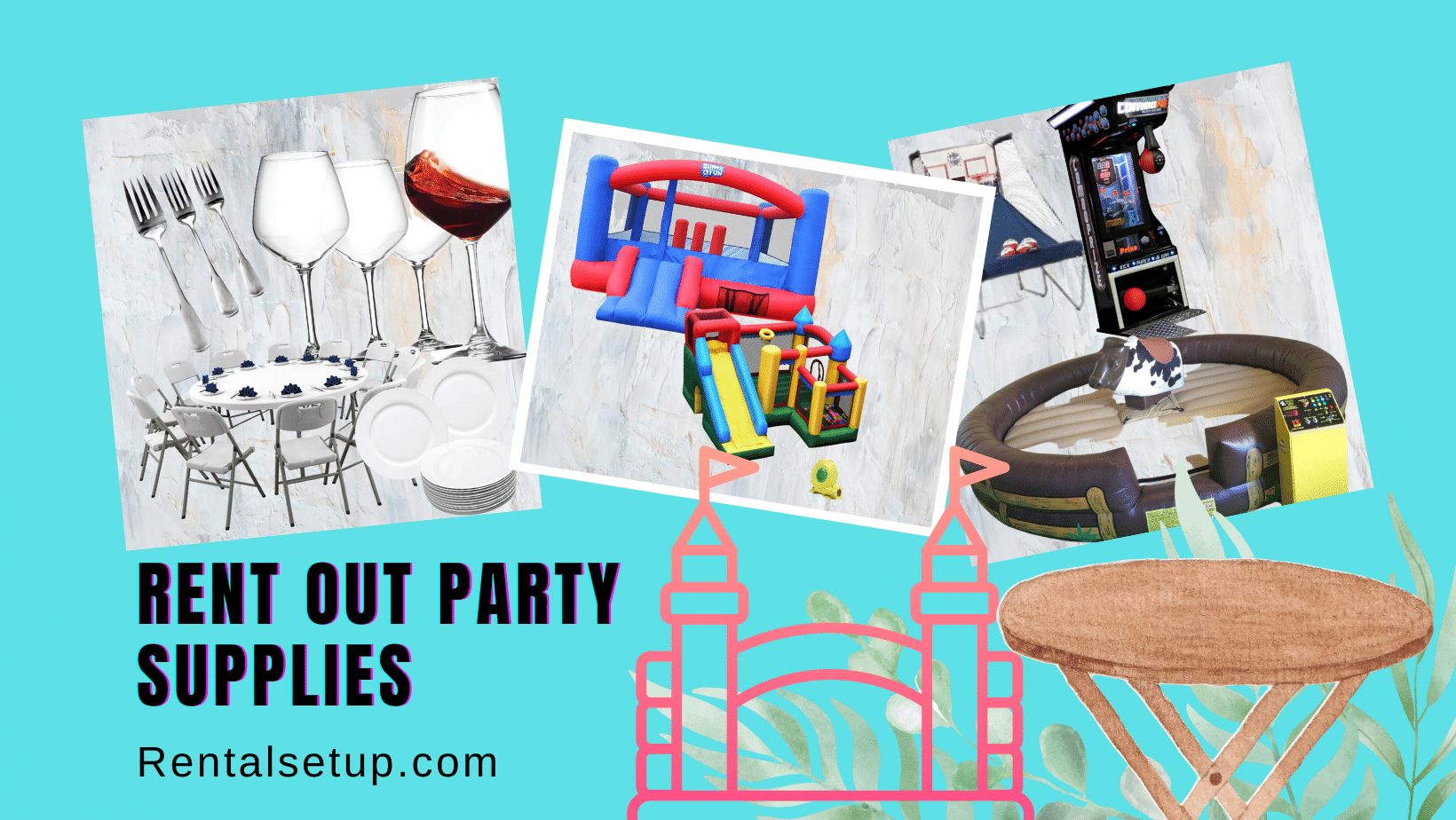 This article talks about what a party rental software does. It explains what features to be expected in the software.
Why use a party rental software?
Individuals that maintain a party rental business would find a party rental software helpful because it assists them with their everyday tasks in the party rental industry.
A proper party rental software will help you save time and money by helping you managing inventory and rental jobs.
What can a party rental software do?
A software that helps you run your party rental business should be able to do the following things
Inventory management
Scheduling rental jobs.
Monetary transactions.
Website management.
A party rental software can help prevent overbooking of rental jobs. For example, if a new order comes in you can have the software check if the inventory will be available on the date of the order.
Learn how RentalSetup can help you prevent overbooking of your rental equipment.
In a rental software, you can also see your rental jobs on a calendar. This way you will be able to see what jobs are coming up and what products will be needed for the job.
The software should also allow you to see where your jobs are on a geographical map. In the following link you will be able to see inside the RentalSetup platform how you can view your rental equipment inventory on a map which indicates the rental jobs that your inventory is needed.
And if the party rental business delivers the party equipment there should be a mechanism in the software that detects if you are able to deliver to that location. You don't want to accept orders that are far away from you.
With RentalSetup you can enter in the zipcodes you want to deliveries to. This way you don't have to worry about canceling jobs that's out of your delivery range.
Another feature of a good party rental software is the ability to process payments. The payment can be placed when the job is initially ordered or at the end of the job if an additional payment is needed. If you want to accept deposits for your rental jobs there should be options for accepting a fixed amount or a percentage of the total cost of the job.
Party rental software for a small business
It's important that when you start a party rental business you have a event managing software on your side. It should be affordable and functional to make the startup cost for the business reasonable. The software should provide free usage so you can test it out and see if it's right for you. RentalSetup gives you a free 30 day trial
The party rental software can be used for small party rental businesses as well as large businesses.
Party rental website
The software should be able to build a website for you so that on the front end customers will be able to see the inventory of your rental products and on the backend, you should be able to manage the products and jobs.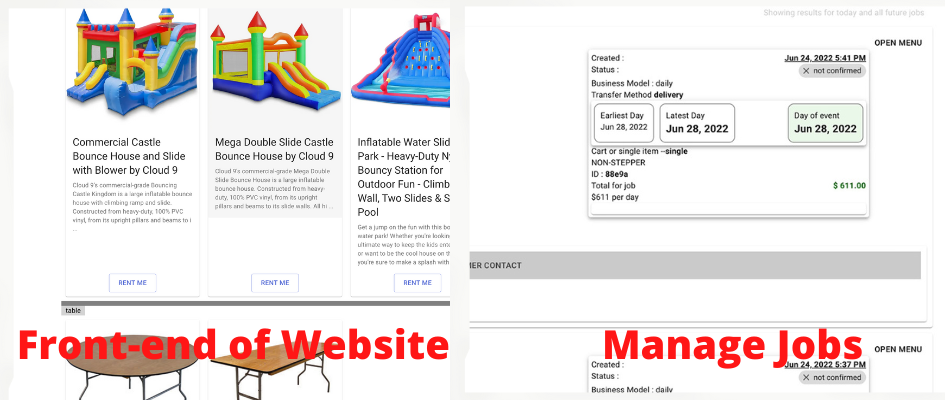 You should be able to get a free domain and have it hosted for you without you worrying about how the technical stuff works.
What are some of the things you can rent out on a party rental website?
Dinnerware and other things related to catered events. These include tables, chairs, wine glasses, and pates.
Here are some things you can rent out when you make a party rental business website with RentalSetup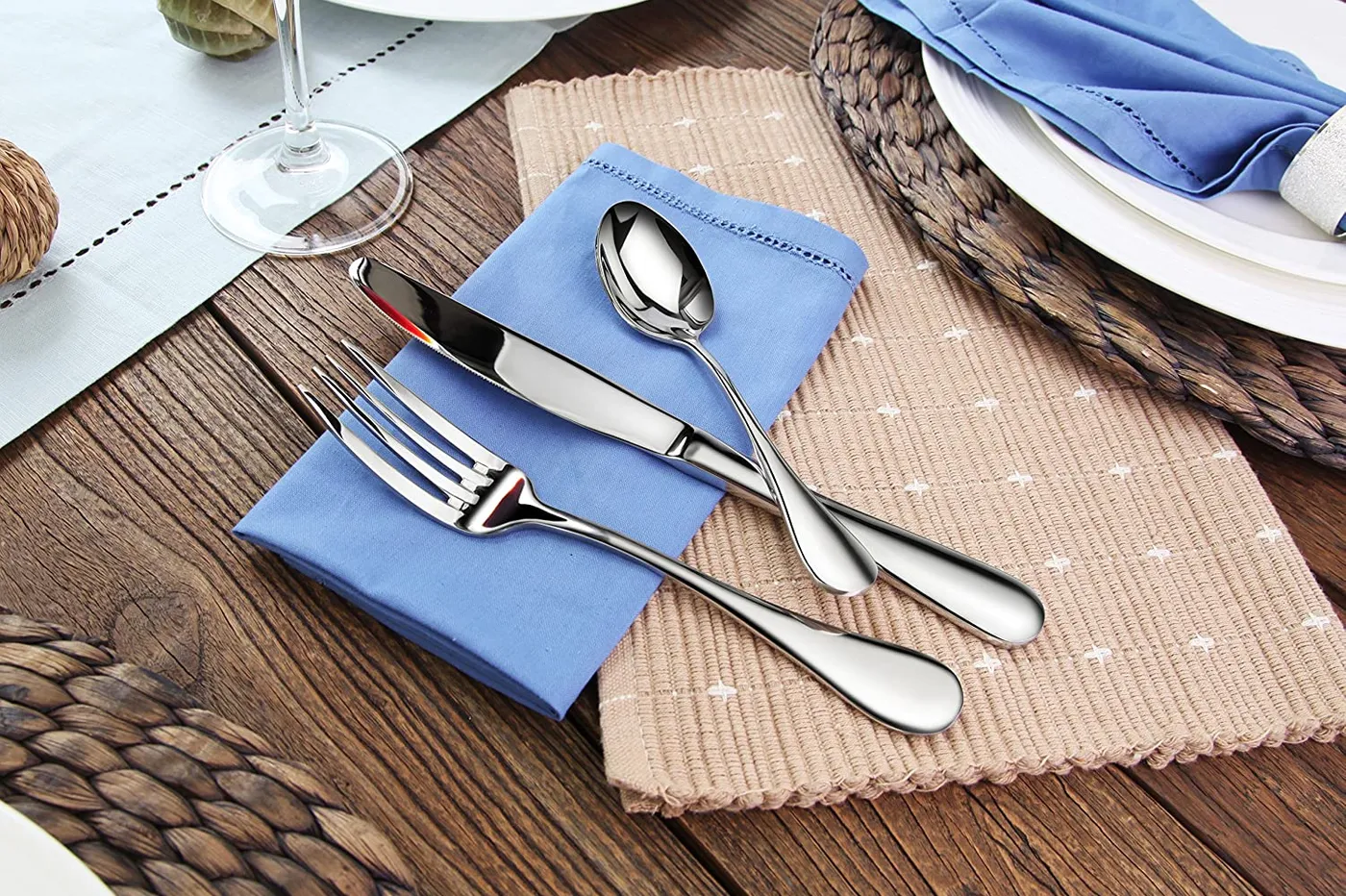 Dinnerware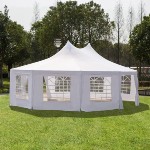 Party tents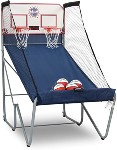 Games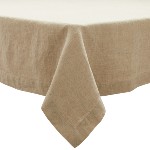 Linen
You can rent out bigger things like party tents, bouncy houses, Mechanical Bulls, stages, and dance floors.
You can rent out medium things like Arcade games. Such as golf simulators, basketball, punching bag game.
You will be providing a fun time for someone's special event.
The party rental software should provide different pricing structures for different types of products . Different types of products can be classified as smaller items, big-ticket items, specific variant items, and sales items.
For smaller items like forks, you can provide a price discount table that gives customers the incentive to rent out more items.
You can use specific variant items to show customers the exact rental item they would receive. For example, if you have 20 of the same popcorn machines to rent out as a business you can show each one on the same page and have the customer select the exact popcorn cart they will get. This is great for showing items with wear and tear and being transparent. You can price the variant accordingly.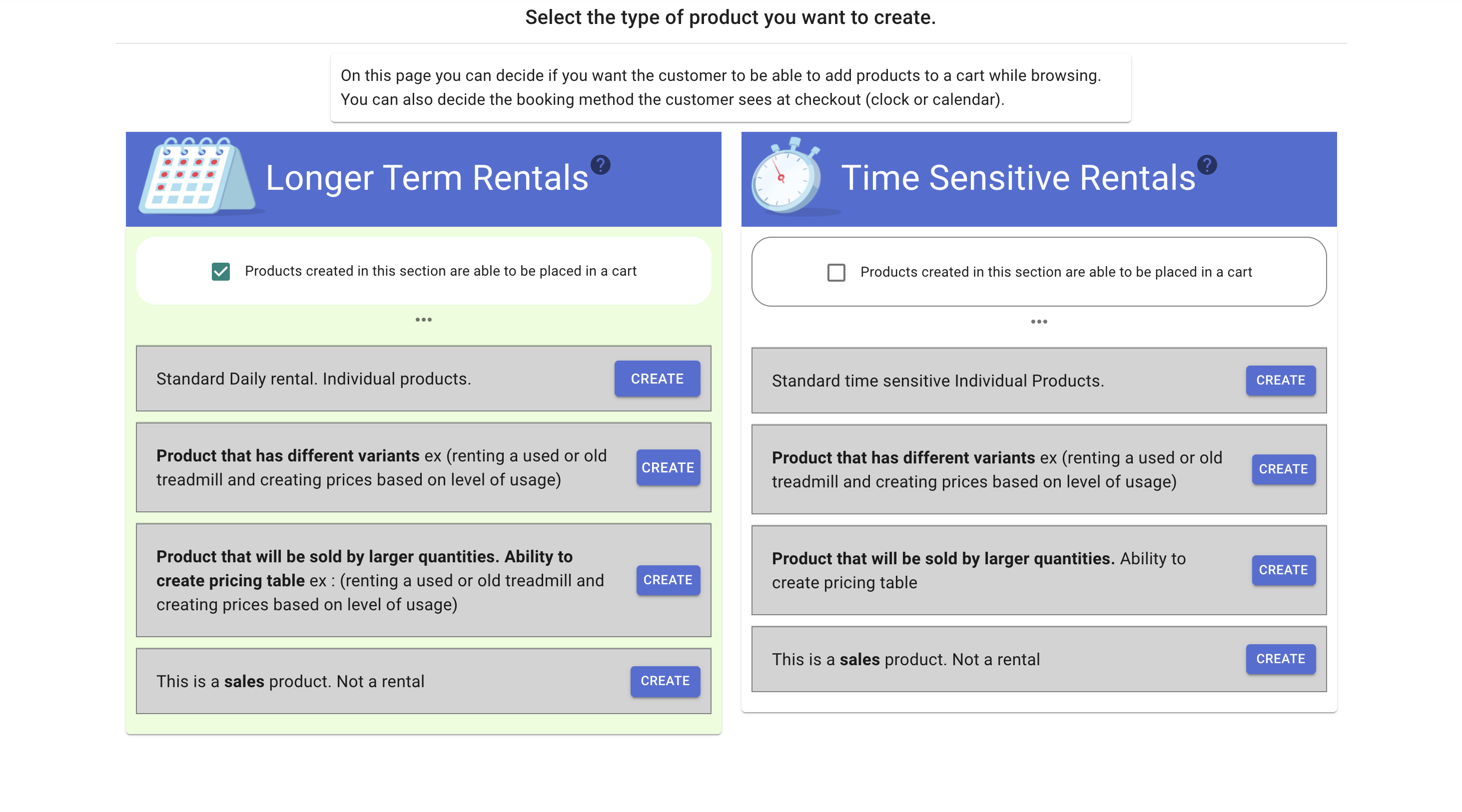 You should be able to charge for the rental items at different time intervals for example days hours minutes, seconds. There should also be an open metered time interval where the customer can schedule a start time and be charged only when the item is returned. So it's an open time renting strategy.
If you want to get access to the best event rental software you can signup with RentalSetup. It will provide you with all the features mentioned above. You can use this party rental software to rent out all your party rental equipment. It will help you manage your rental jobs and provide a way for new and existing customers to place orders.
RentalSetup is a web based party rental software that can help you start an event rental business online.